6 pivots in total are installed 
Thanks to our valuable supporters, we were able to install the 3rd pivot watering system of the second phase, to reclaim additional 21 hectares of Egyptian desert land. So far we have a variety of crops:  Chamomile, Cotton, Lemongrass, Marjoram and Garlic. And there is even more to come!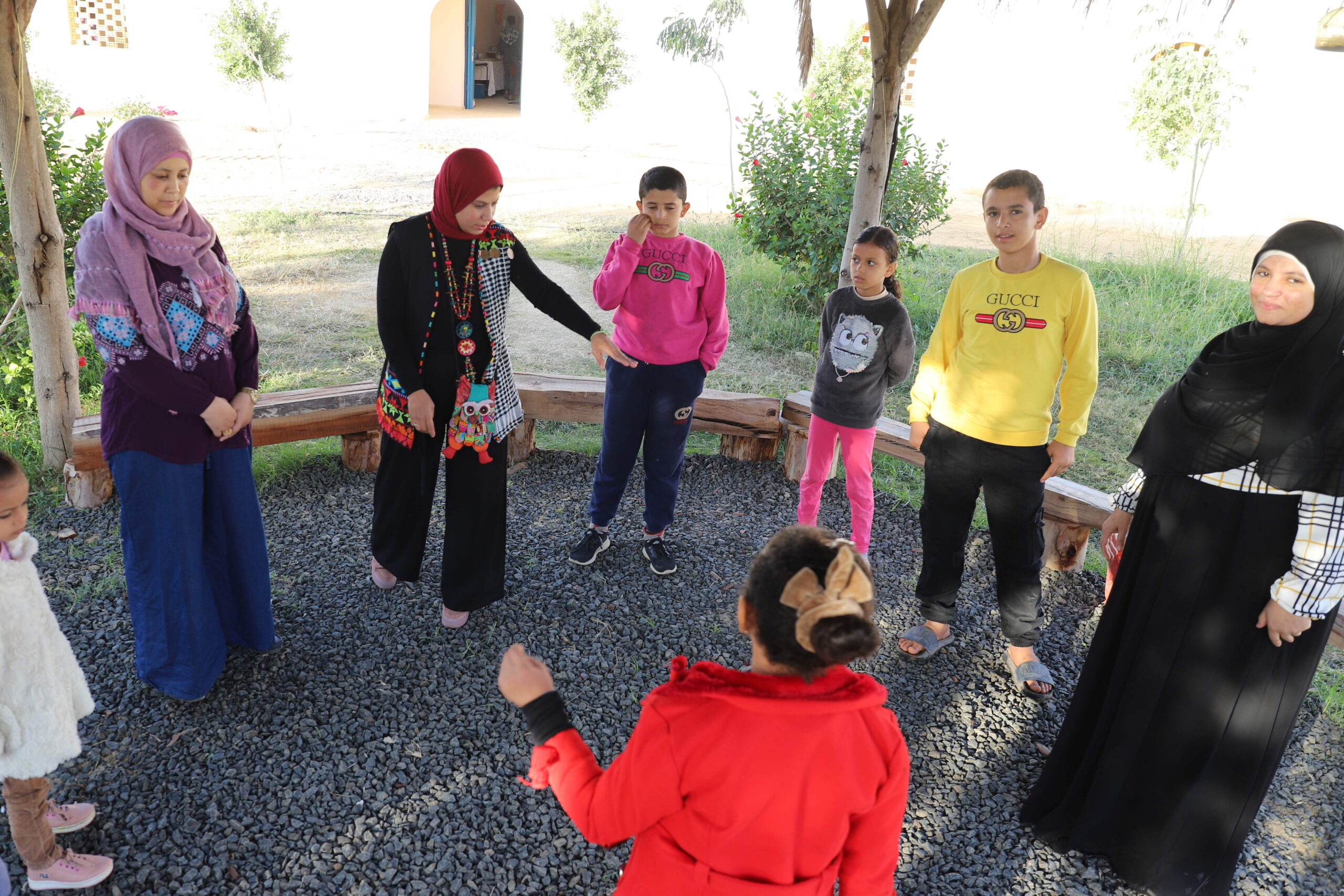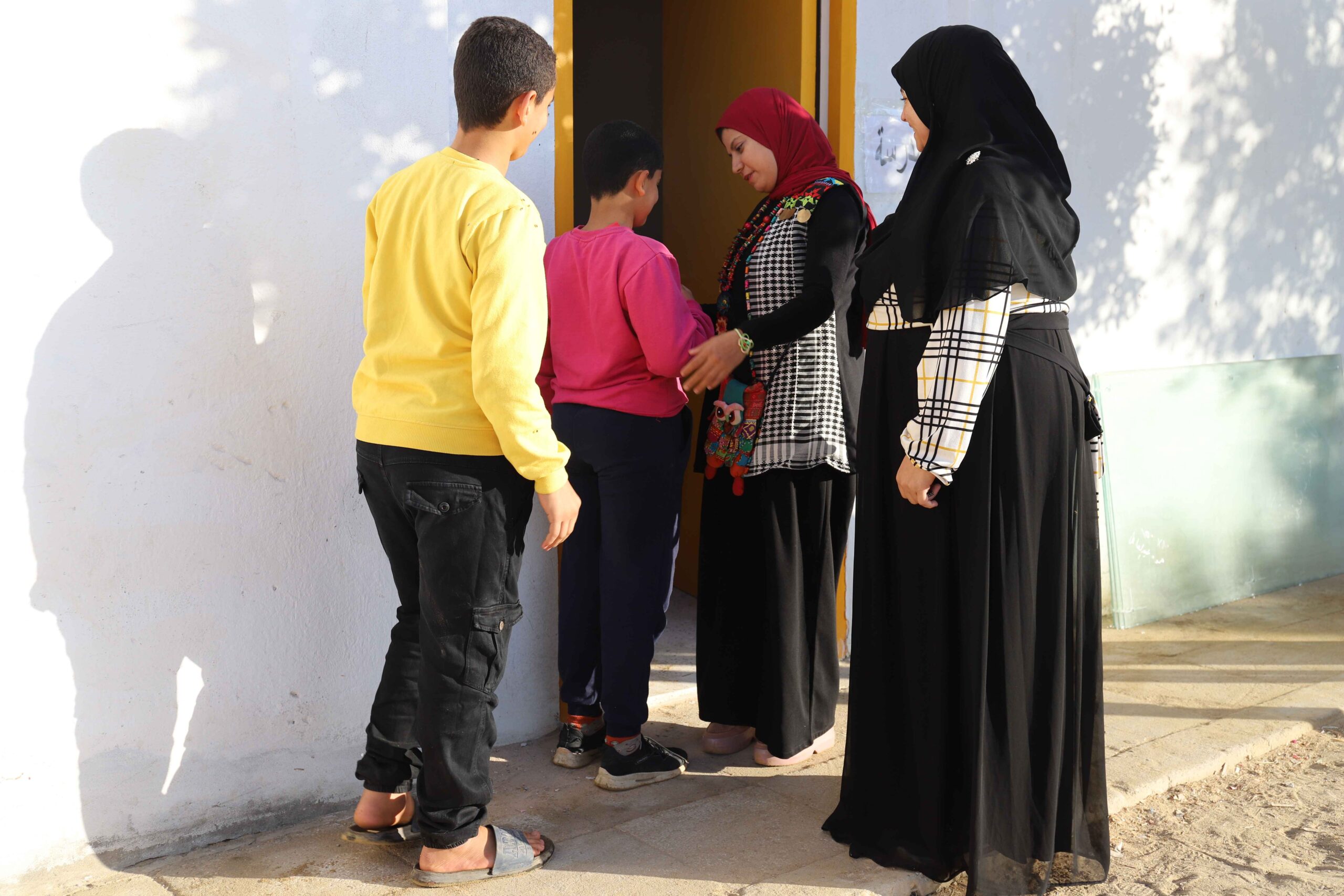 The Desert community is getting bigger.. And younger!
SEKEM Wahat is now home to 2 new families. Walid Gaber, an engineer, and Mohamed Hassan, a chef; both brought their families to build the SEKEM Wahat community. 
6 beautiful children are now living happily in SEKEM Wahat. Additionally, 3 of SEKEM School' talented teachers have also settled in to help establish SEKEM Wahat School and teach their new pupils.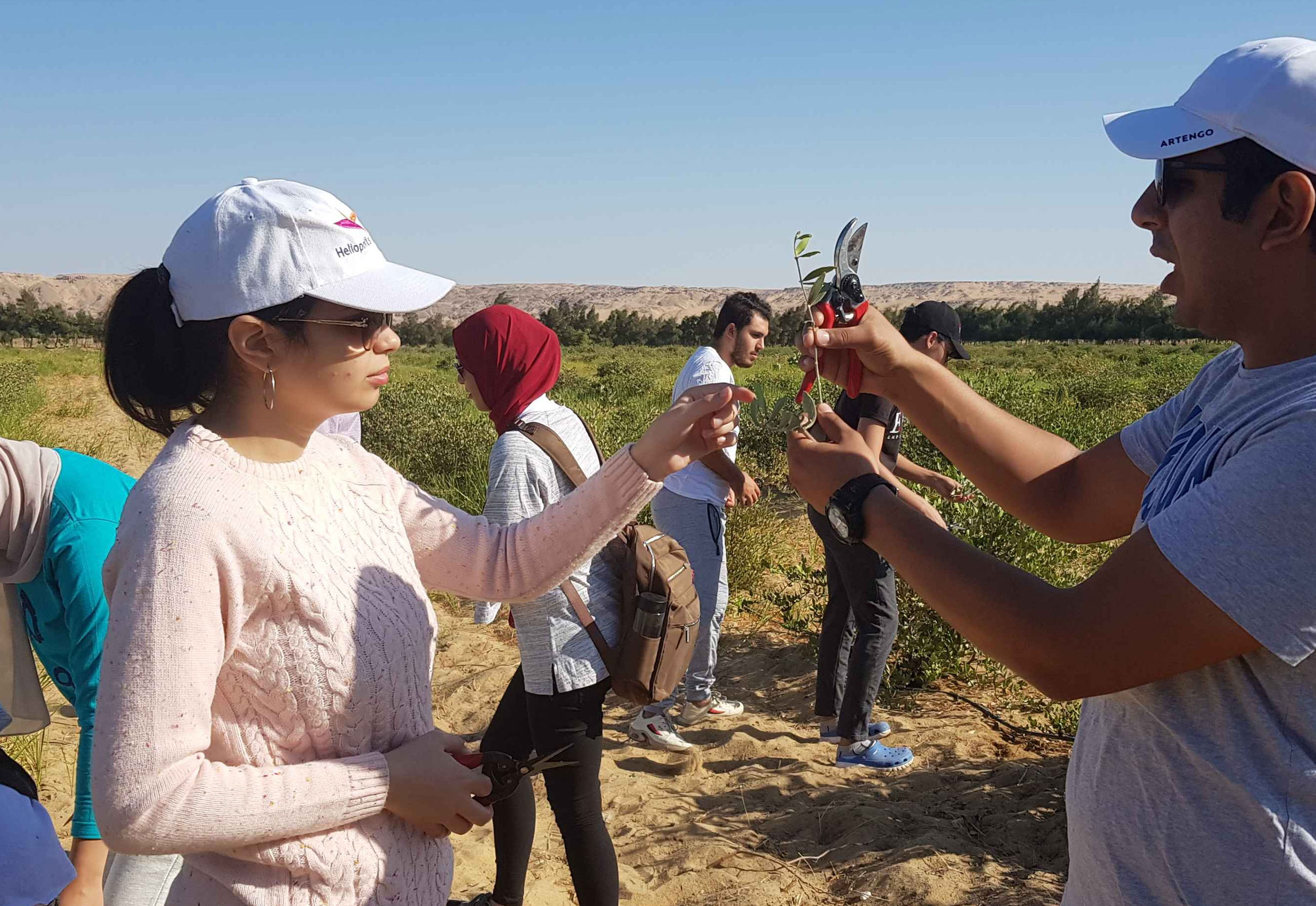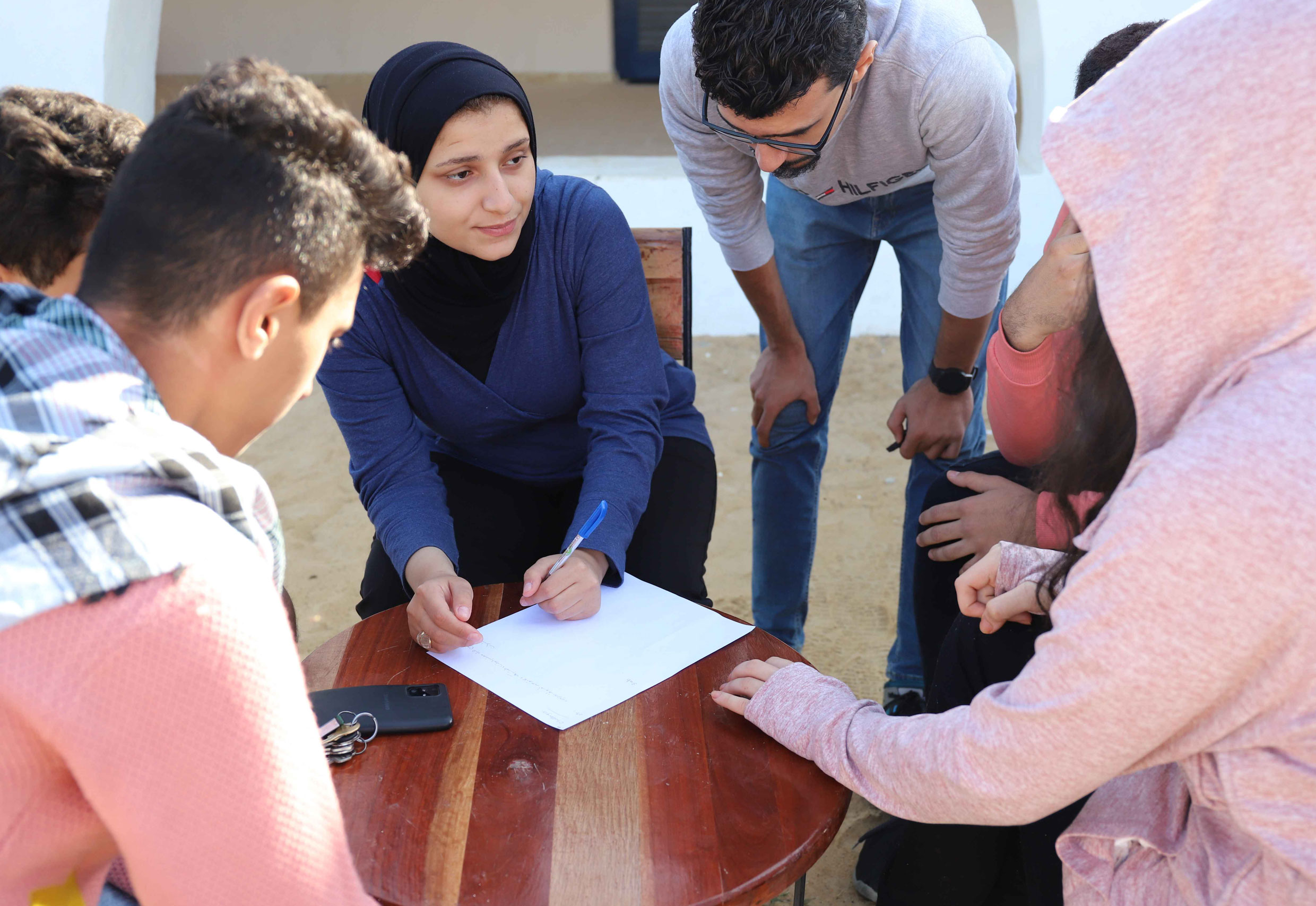 Community-Based learning (CBL)  
The desert has become full of life! Recently around 80 students from Heliopolis University joined SEKEM Wahat to implement community-based learning. Organic agriculture students planted 400 trees of Jojoba, 500 Casuarina trees, and 100 Mango trees. The Physical Therapy students screened the 80 co-workers and introduced to them good body postures to improve the health and well being of the workers.
There is much more to come!